Christmas might seem to be a way off, but if you're shopping handmade, there's no time like the present - geddit?!
*ahem*
Following the revival of my
Etsy Favourites features last week
with my BlizzCon theme, I'm seguing smoothly into Christmas with a generic and yet extra special gift selection. Socks, mugs, soap, chocolate, jewellery - but more unique than what you'll find on the highstreet. This handpicked selection features above the bar gifts for those people you're stuck on, all handmade by wonderful Etsy sellers.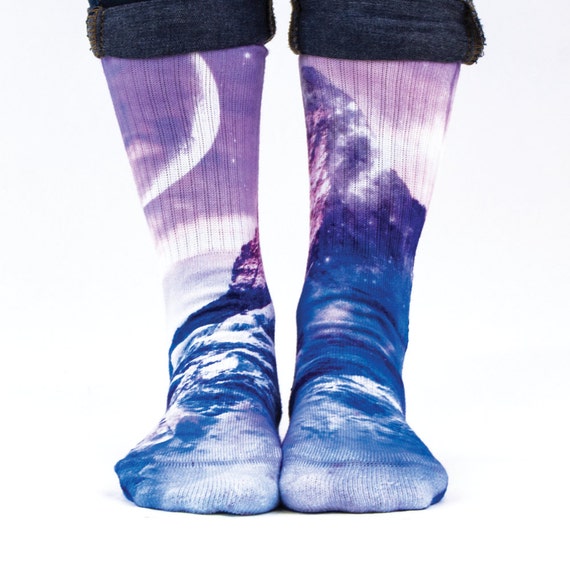 Something for the book lover:
upcycled book jewellery
. Only broken books with pages loose or missing are ever used. Even custom orders are appropriately sourced.
Rings, necklaces and earrings (and gift sets) in classic and fantasy titles.