If you are looking to buy a property, this is honestly the best thing you will read today:
13 Things I Learned While House Hunting
.
How to make a cork cloud notice board
DIY hard shell chocolate ice cream topping
so you get a free gift if you order now and sit patiently! Make their return to
not-so-sunny Scotland awesome!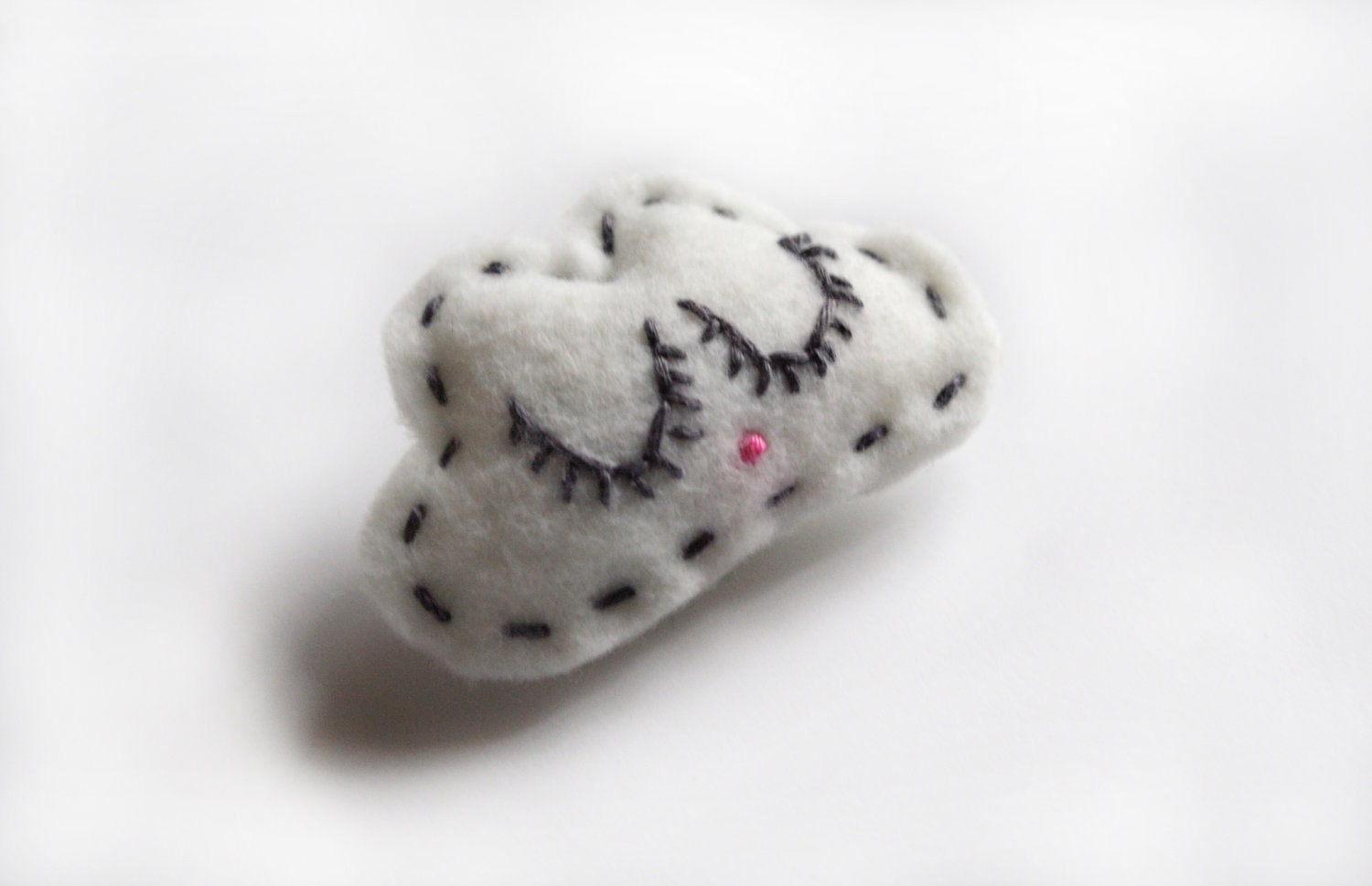 I put up
two new World of Warcraft watercolours
on my WoW page - one of a Voidcaller and one of an Ethereal
Shower Jelly soap base
! Hooray! I bought myself some today and I'm looking forward to giving it a try!
Why anyone would get a cat is beyond me.