This collection really fell together. I found three pieces that all happened to have a fairytale or fantasy theme to them, all made from wood. So I went hunting for a fourth, which I found easily enough, and here we are!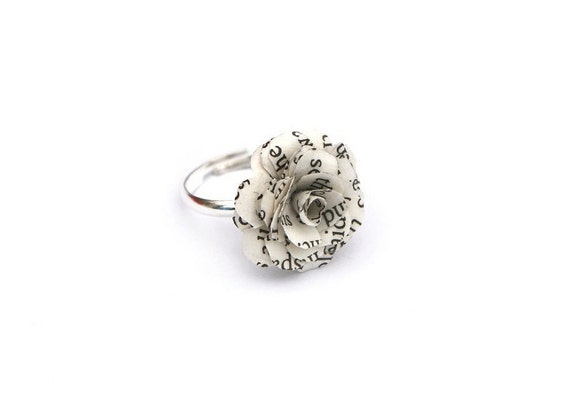 I have no woodcuts nor fairytale pieces to add to this collection, but my
book flower jewellery
almost
counts! They're made from paper, strengthened and sealed, and are made from a range of books, and if you'd like one I don't have stocked, it's easily done for an extra £3.
I have a full set of my own made from The Sapphire Rose (Eddings) when the book fell apart.